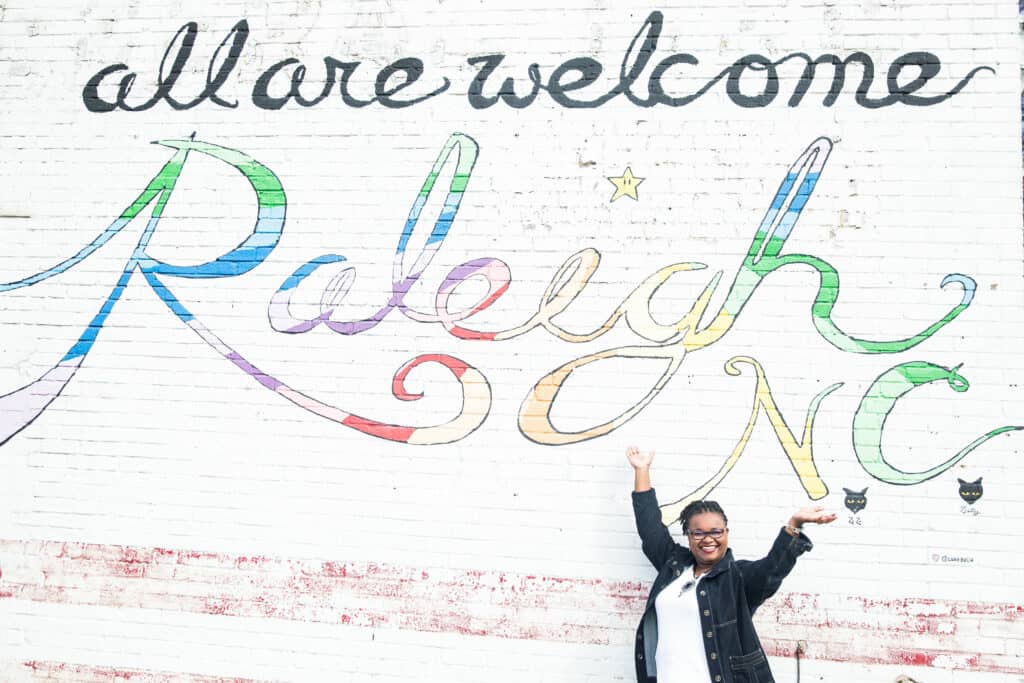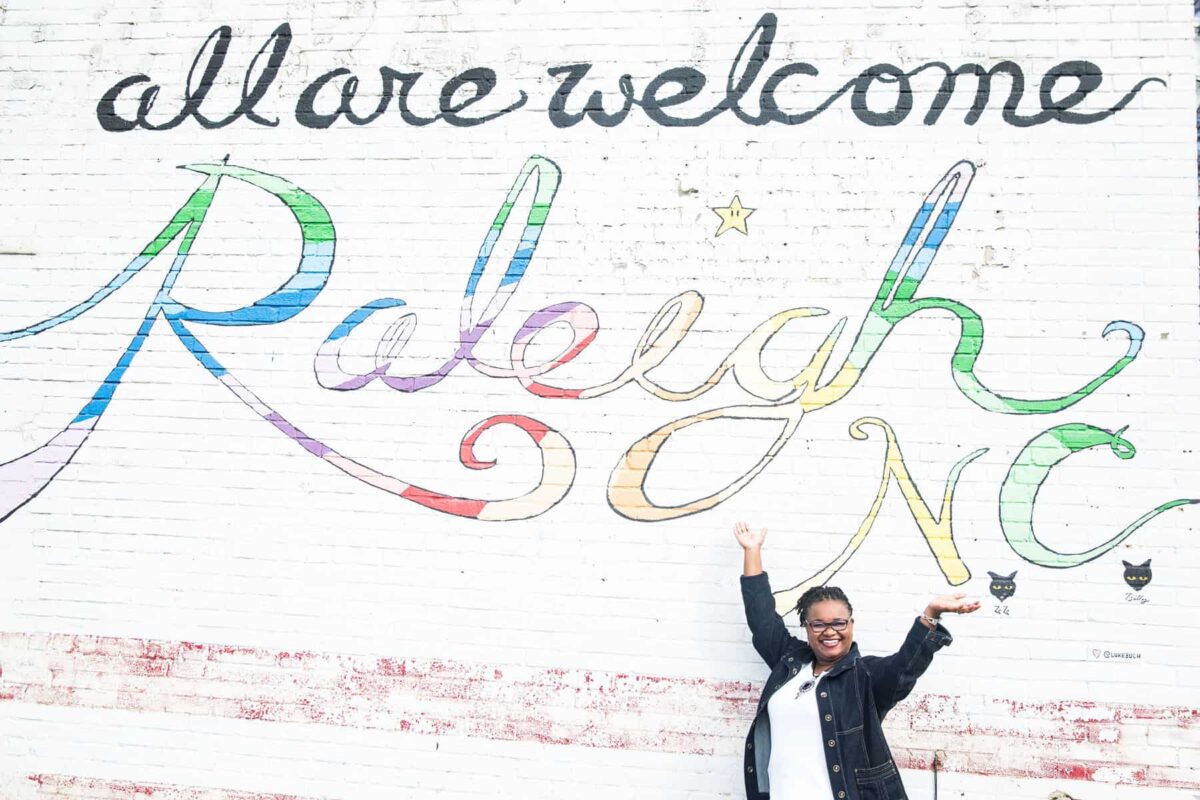 Meet the Heart of Me
I'm a preacher's wife, mom, nurse, busy executive, coach, etc,  Most of all, I'm a lover of life, itself. I believe God intended for us to enjoy life to fullest and experience ALL good things it has to offer.  
In 2014, I was diagnosed with Sarcoidosis, an autoimmune disease that can be deadly. I was on strong medicine and had an allergic reaction. I decided I had had enough of trying to be strong like someone else, drowning in stress from work and home and poor health.  I knew there was more to life than just getting THROUGH the day. That's when my own transformation began with LIVING in my true God given purpose and integrating natural healing remedies into my daily regimen. Today, I'm only on an over-the-counter medicine and thriving.
My mission is to work with people who want to let their authentic inner light shine bright and be at their very best for themselves first and then others.  Over the past few years, I've been leading and living with compassion and purpose.  Most importantly, I've been living the example that has inspired others to transform as well.  You can live a healthy, happy, healed and whole. 
I believe in living by example and self-awareness is a very powerful force that can not be ignored. I strive to be the catalyst to inspire others to discover the essence of who they are and live authentically in every aspect of life.
The Professional Side of Life
Working in healthcare as a nurse for over 25 years and as a Vice President for 10 years, I have experienced a wide range of leaders and leadership styles. While completing my MBA, I did quite a bit of research on leadership and leadership styles. I wanted my leadership style to be transformative.  I believe in encouraging people and teams to expand, grow and stretch beyond their limits. Although professional coaching is quite a distance away from hands-on healthcare, I am still able to make impacts on healthcare in other ways that are vital to our humanity.
After I was diagnosed with sarcoidosis, I began taking my health more seriously by taking control.  I saw how mindfulness made huge a huge impact on my health.  This lead me to wanting to know more about Holistic Nursing and Integrative Medicine.   My desire is to help others that desire to take control of their health by integrating traditional western medicine with natural healing remedies such as mindfulness, healthy eating, aromatherapy, energy healing, etc.
Why I Coach and Teach Coaching  
I have a passion for coaching and teaching.  The partnership we create in the coach/clientrelationship allows me to help clients feel productive, enthusiasm and energetic about their life and their work.   Whether I am doing executive coaching or life coaching, my clients are always priority during our time together.  I have a warm,  spaciousness and gentle coaching style that reaches the heart of a person.  
 My journey has been exactly what it needed to be. I haven't wasted time because every situation I've experienced has brought me up to this point. My healthcare background and career experiences as a staff nurse, manager and an executive sets me apart from other coaches.  In 2015, I joined the faculty at  Raleigh Coaching Academy to teach others who are interested in becoming an authentic leadership coach.