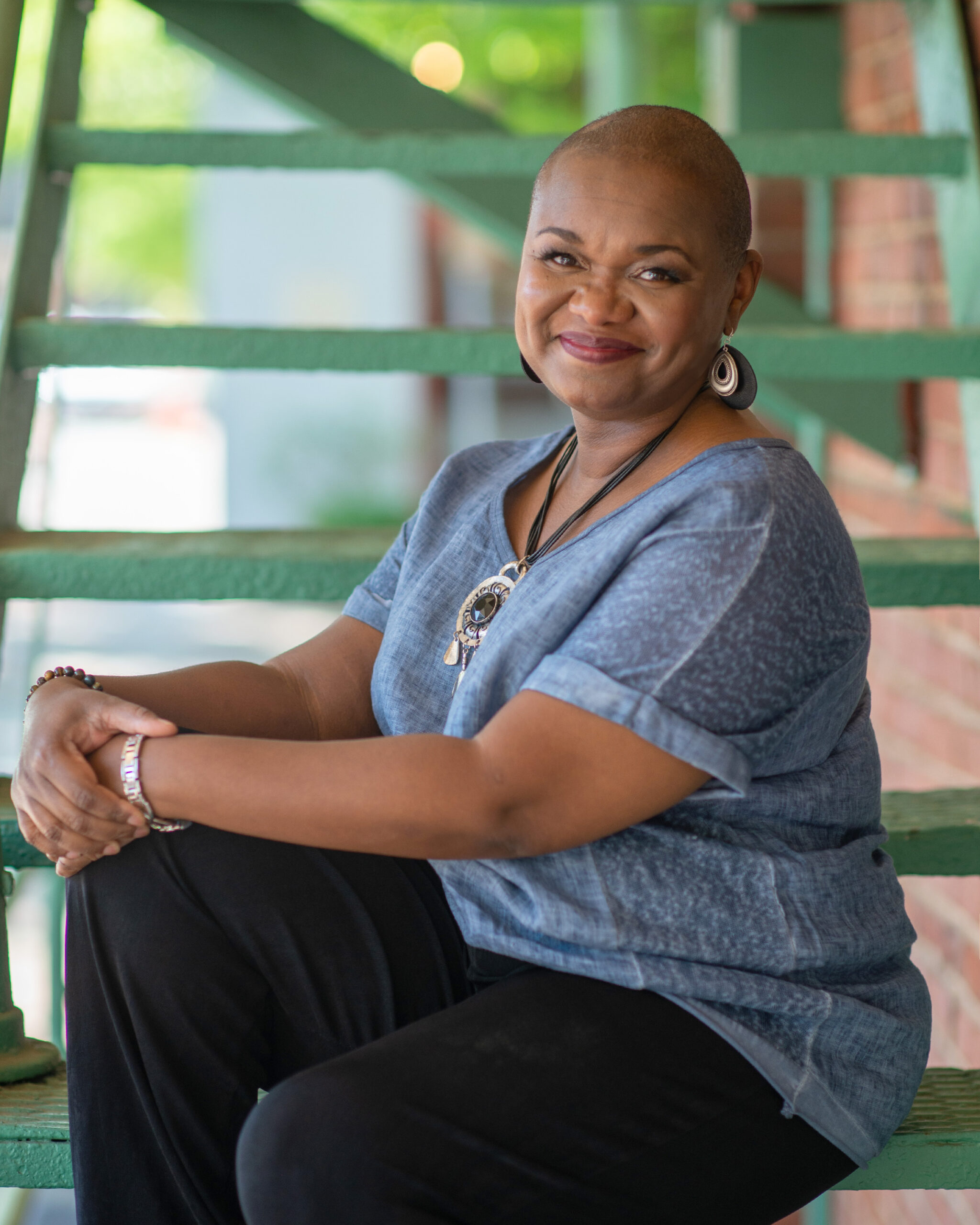 Hey Dear, I'm Marci.
I'm a 3rd generation healer who had to learn how to heal myself first before I could be of real service to others.
Just like you, I suffered in silence.  I would just move on to something else when I didn't want to feel the emotions of pain, abandonment, unhappiness, rejection, etc.  (I think you get the picture.)
When I was diagnosed with a life-threatening disease in 2014, I started seeing so many specialists that just prescribed medicine that didn't really help and sent me on my way. I took pride in following my doctor's orders…you know… taking your medications, exercising, eating right.  Nothing helped and I had had enough of getting the run-around. I realized that I had to take control of ME.
I realized I could no longer sweep crap under the rug and pretend it wasn't there.  I had to confront my emotional baggage which was the root of my medical issues.  Once I dealt with that, my health began to improve slowly.
I started a holistic energy approach to complement my doctor's plan and gradually came off the meds.  I discovered a few of my healing energy gifts along the way (Shamanism, Reiki, and End of Life Doula).
I'm sharing my story with you because I know what you're going through and I want you to know you can awaken your body's own ability to self-heal.
I bridge the gap between modern and ancient medicine in order to strengthen the body mind spirit connection. I advocate looking beyond medication, surgery, food, and exercise when it comes to healing from the inside out.
I provide holistic care for the souls of the living, the dying, and the deceased.
About You and Me
Whether you're ready to start the journey of self-healing, building the life you truly want today, or you want to live a life of happiness that's totally free from old emotional wounds. But you're not sure where to start.  Are you looking "put together" on the outside while you're devastated and crumbling on the inside?  Does your pain feel like a fortress that's been impossible to break free from?  If any of this is ringing true for you, we should talk today!
My Mission:
These days, I use my superpowers to help women heal from their past pain, betrayal, and loss so they can live the life they deserve. It's possible to have the freedom you want and live your life's purpose.  
How I Help:
If we're a good fit to work together, we'll review your intentions and the best way to bring them to life.  At that point, we'll decide how you want to move forward on your journey to healing and well-being.
Talk to Me:
Skip countless hours of reading and research to chat and as well as the trial and error of healing based on vague internet advice.
Overcome ALL the negative thoughts, emotions, and behaviors that have held you back.
PURSUE the life you've been longing for.
I'd love to help. So set up a time to chat and let's talk about your journey to healing.