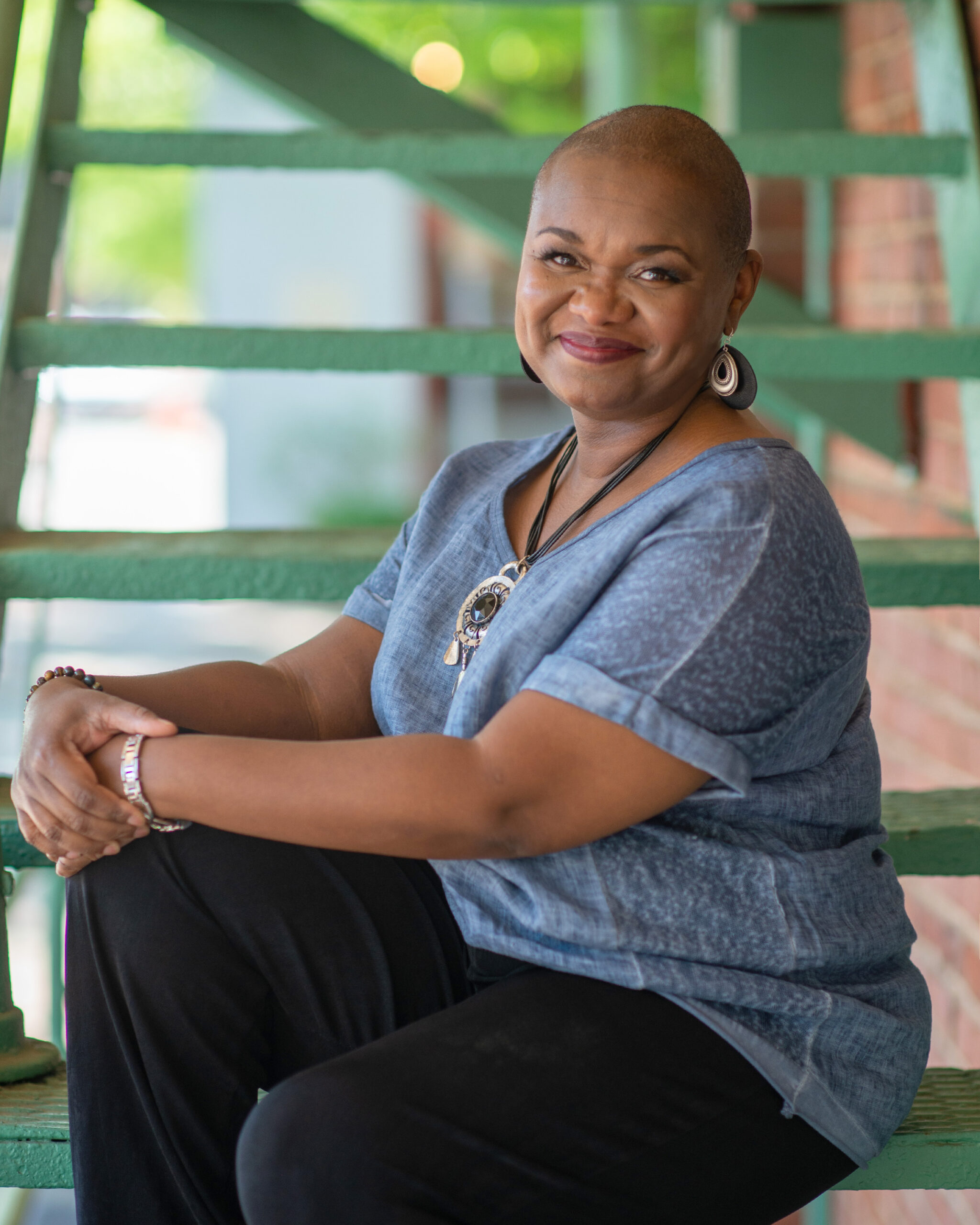 Hey Dear, I'm Marci.
We all have many leading roles in life and so do I.  I've been COO of a multi-million dollar company, nurse leader for a statewide program, and a caregiver all my life. My leadership style has always been leading by example.  People really started noticing my transformation during a stressful company acquisition, death of loved ones, and a ruined long time relationship that ended due to betrayal. (Yep, all this happened within the same year.)
About You and Me
Whether you're ready to start unapologetically building the life you truly want today, ultimately, you want to live a life of happiness that's totally free from old emotional wounds. But you're not sure where to start.  Are you looking healed or "put together" on the outside while you're devastated and crumbling on the inside?  Does your pain feel like a fortress that's been impossible to break free from?  If any of this is ringing true for you, we should talk!
My Mission:
These days, I use my superpowers to help women heal from their past pain, betrayal, and loss so they can live the life they deserve. It's possible to have the freedom you want and live your life's purpose.  
How I Help:
If we're a good fit to work together, we'll review your intentions and the best way to bring them to life.  At that point, we'll decide how you want to move forward on your journey to healing and well-being.
Talk to Me:
Skip countless hours of reading and research to chat and as well as the trial and error of healing based on vague internet advice.
Overcome ALL the negative thoughts, emotions, and behaviors that have held you back.
PURSUE the life you've been longing for.
I'd love to help. So set up a time to chat and let's talk about your journey to healing.