You're here because:
you need help managing stress, a chronic disease, cancer, or a terminal illness
you want a more holistic approach to your plan of care
it's time for deep healing that combines mind, body, & spirit
ready for end-of-life support.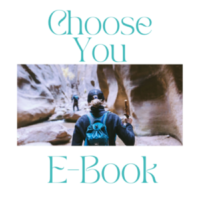 There's a lot more to health and healing.
It's about understanding that taking a pill only manages the signs and symptoms of your illness.  Your body wants to be at ease in body, mind, and spirit.
Deal with the root cause of your illness, loss or emotional trauma.

Take charge of your health in a holistic way that incorporates you as a whole person- body, mind, and spirit.

Start living a life of freedom filled with joy and peace.
Your Healing Journey Begins With
1. Schedule a Free Consultation
Let's find time to talk and see if energy healing is right for you.
2. Do the Work
We tap into your own body's natural healing potential.
3. Live the Life You Want to Live
Feel like you and start living the life of freedom, joy, and peace.
There came a time in my not-so-distant past that shook me to my core. I was forced to "work on me" I needed to do the "shadow work" I wanted to use all available resources and knew Marci could guide me. She wanted to see me healed on the inside and did not dance around the hard truths I had to face. Her compassion is unmatched; her knowledge is profound but I had to do the work! I am grateful for her gift. I hold close to our time of healing together; her homework; her messages; her reassurance. If you tried everything you know to do and still need help… contact her. You deserve it.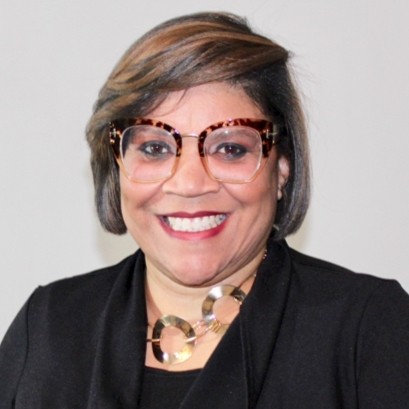 Working with Marci has been such a blessing. She is the first person I think to talk to when faced with challenges. She has helped me to be more gentle with myself and to open up to my spiritual gifts. Taking the Reiki 1 course with her was the most peaceful and empowering experience.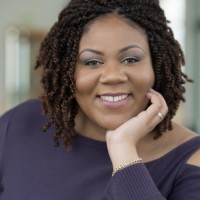 I have had the opportunity to work with Mrs. Miles and it has been a wonderful experience. My eyes have been opened. Let's just say I am now more aware! I am looking forward to continuing to work with her.❤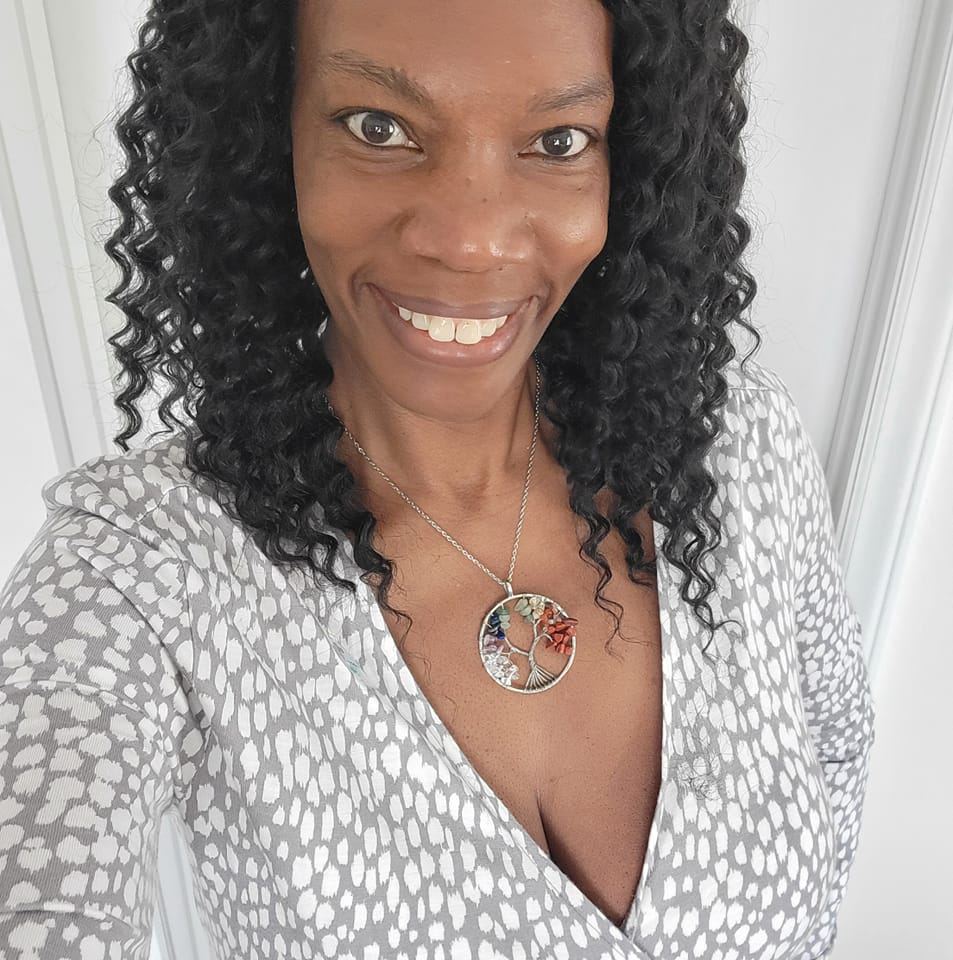 Marci is an incredibly gifted healer. As a fellow spiritually guided professional, colleague and client of Marci's, I completely trust her with my healing. She is knowledgeable, welcoming and provides an environment of compassion while I am facing some challenging truths. You will not regret booking with this amazing woman.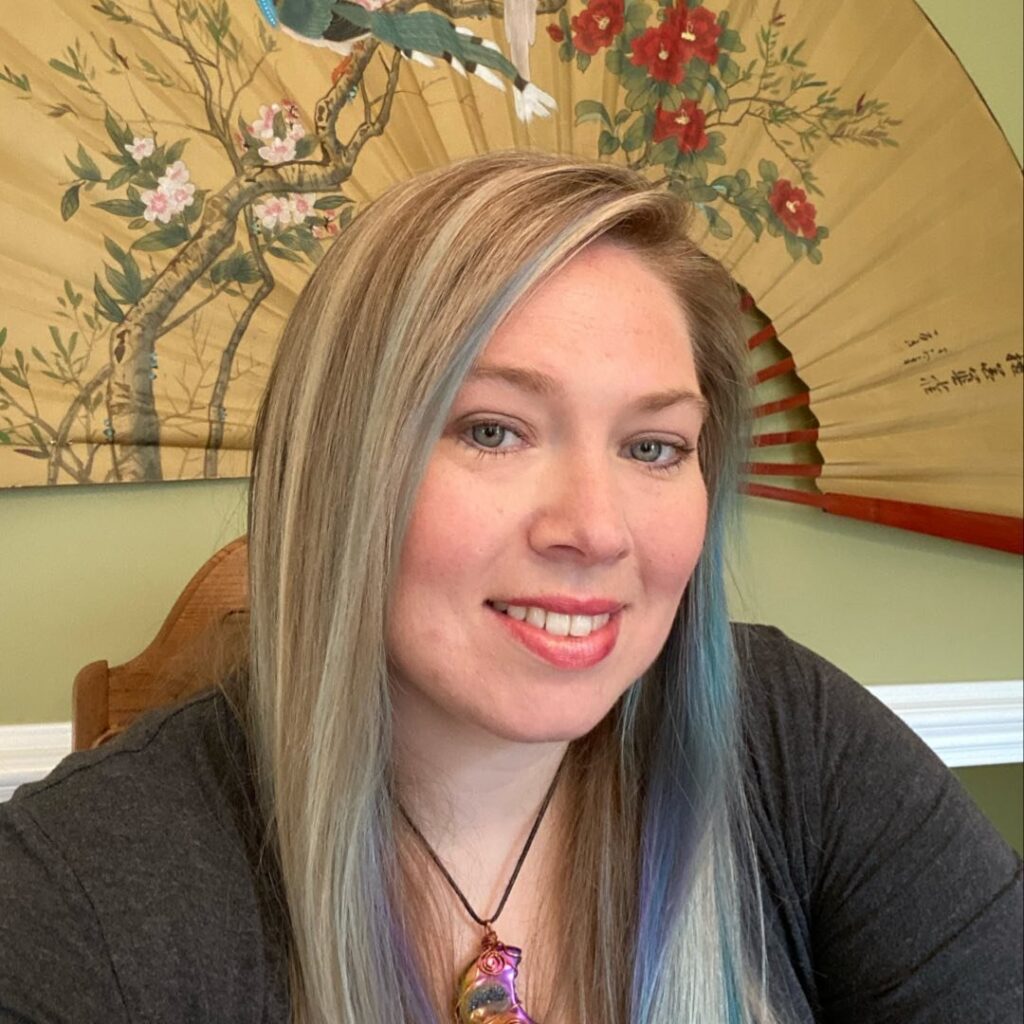 Marci is the best! I've done Reiki sessions with her and took her Reiki I class last year in addition to working with her as a life coach. She knows what she's doing and won't lead you wrong. I love that she comes from a medical and science-based background (like me!), and she really helped demystify the concept of energy healing for me. I'm looking forward to taking her Reiki II class in a few weeks too! Book a session with Marci for any of her services – you truly won't regret it! She's warm and welcoming, and there's always something to learn from her wealth of unparalleled knowledge and the super helpful tips she shares along the way.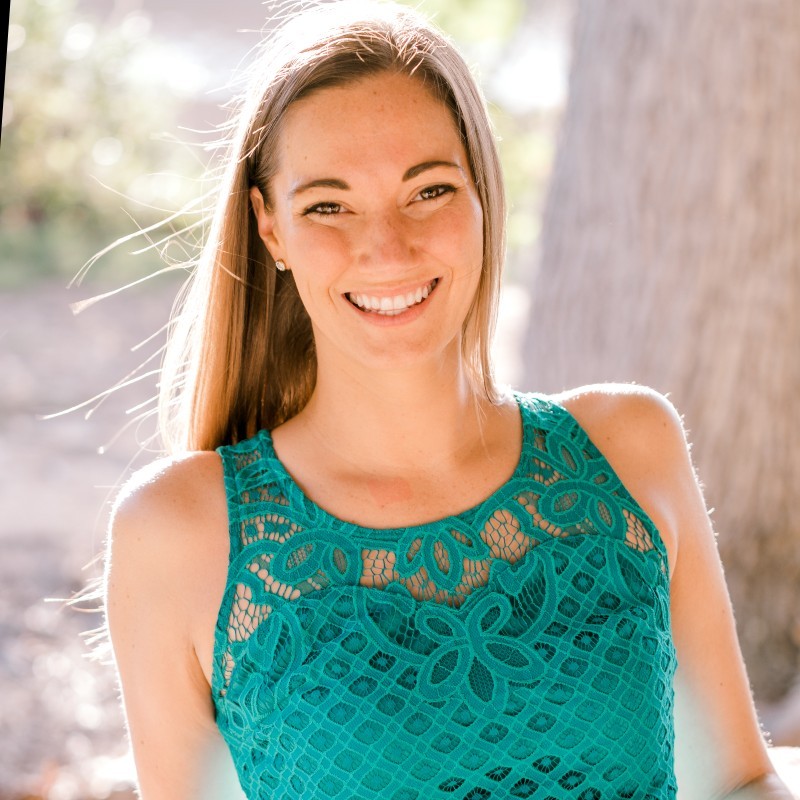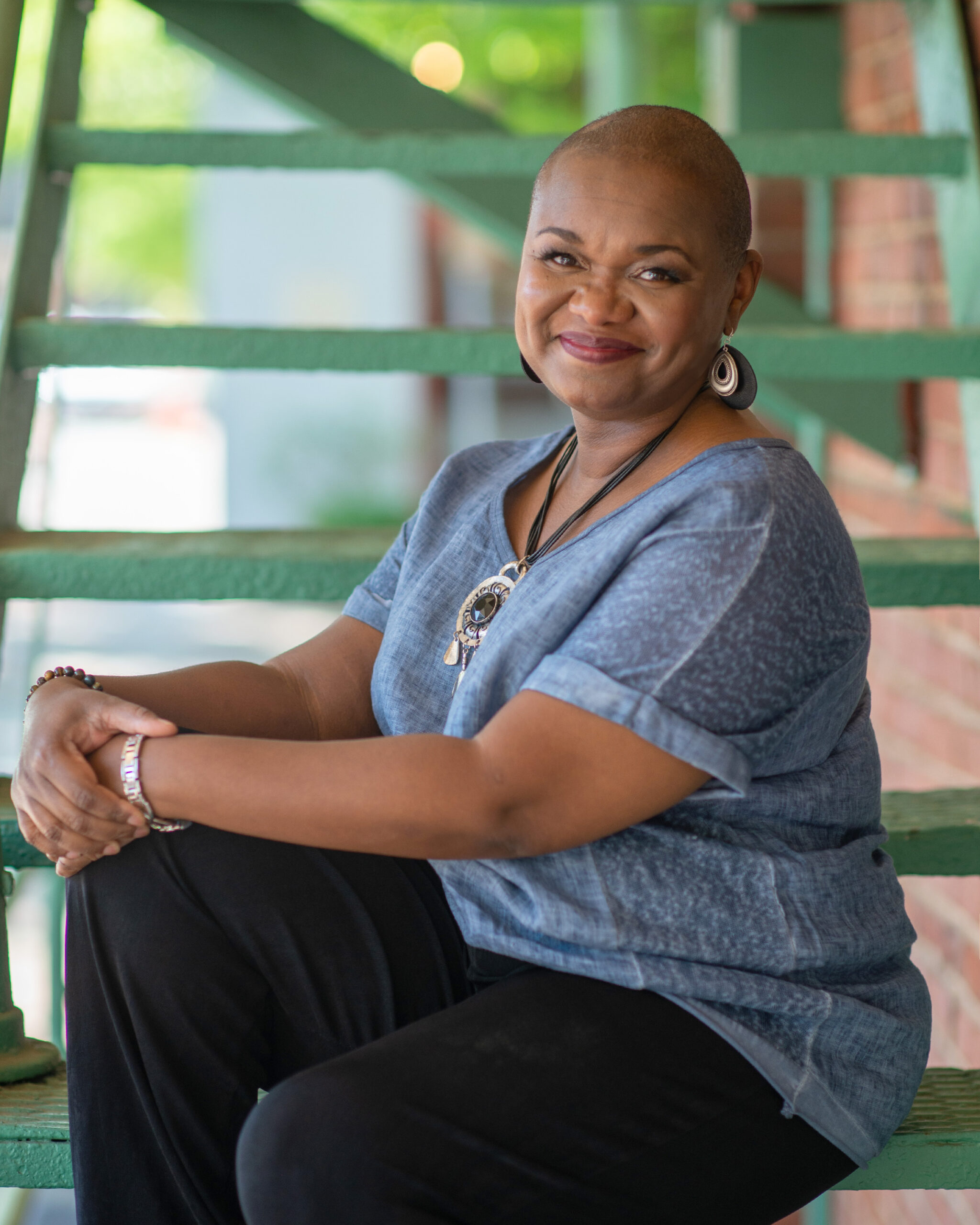 I'm Marci
A  Contemporary Shamanic Guide,  Spiritual Intuitive & Doula
I was also frustrated with my own lack of true healing from a life-threatening chronic disease, stress, emotional wounds, and loss until I added a holistic spiritual approach to my plan of care. That's when I finally got to the root of my health issues.
I also understand that everyone's healing journey is different as my sister's healing came in transitioning from this life to the next.
I work with people who are:
ready to move forward in life

ready to do the work

ready for a deeper spiritual meaning to life

open to the idea that healing can come in the form of transitioning from this life to the next.
I do NOT work with people who:
want a quick fix

not willing to do the work

are closed-minded as it relates to mind-body-spirit healing.
My years of experience as a registered nurse,  training in Shamanism,  Reiki, and intuitive spiritual healing are integral to my approach to our work together.
We'll combine these specialty areas to create the life you want.

Master Mindset
Feeling stuck? Create the right mindset to align your mind body and spirit for optimal healing and health.

Spiritual Healing
Feeling stagnant or weighed down?  Clear energy blocks and align your mind body and spirit for optimal healing and health.

Self-Care
Feeling empty?  Cultivate a self-care regimen so you can be at your best at all times for yourself, family, and friends.