Your life is more important than what you believe.
I'm Coach Marci. I specialize in helping women figure out what makes them happy and fulfilled in life by looking within to align with their life's purpose. There are many ways I can help you, no matter where your are on your journey.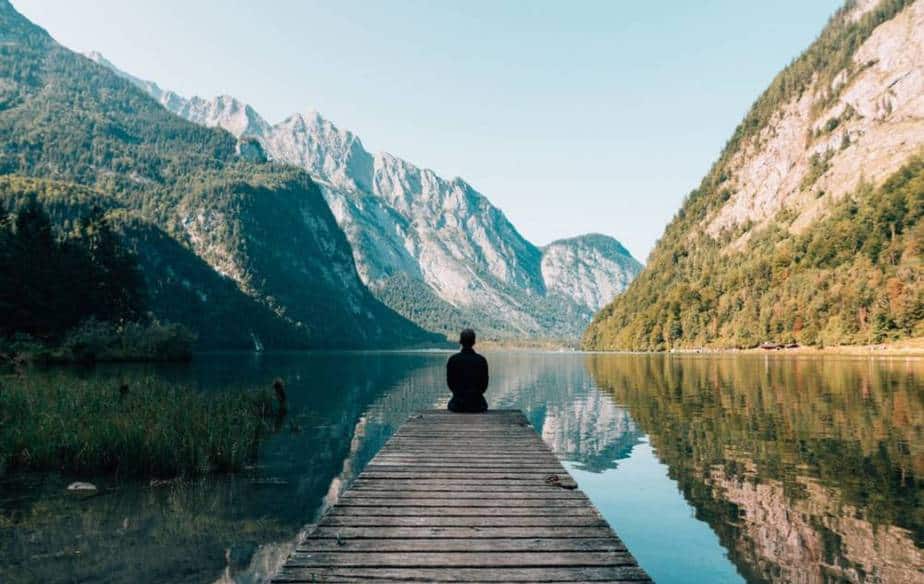 My Mission
My mission is to be a source of love, knowledge and inspiration that helps you let your authentic inner light shine bright, so you can align with your purpose.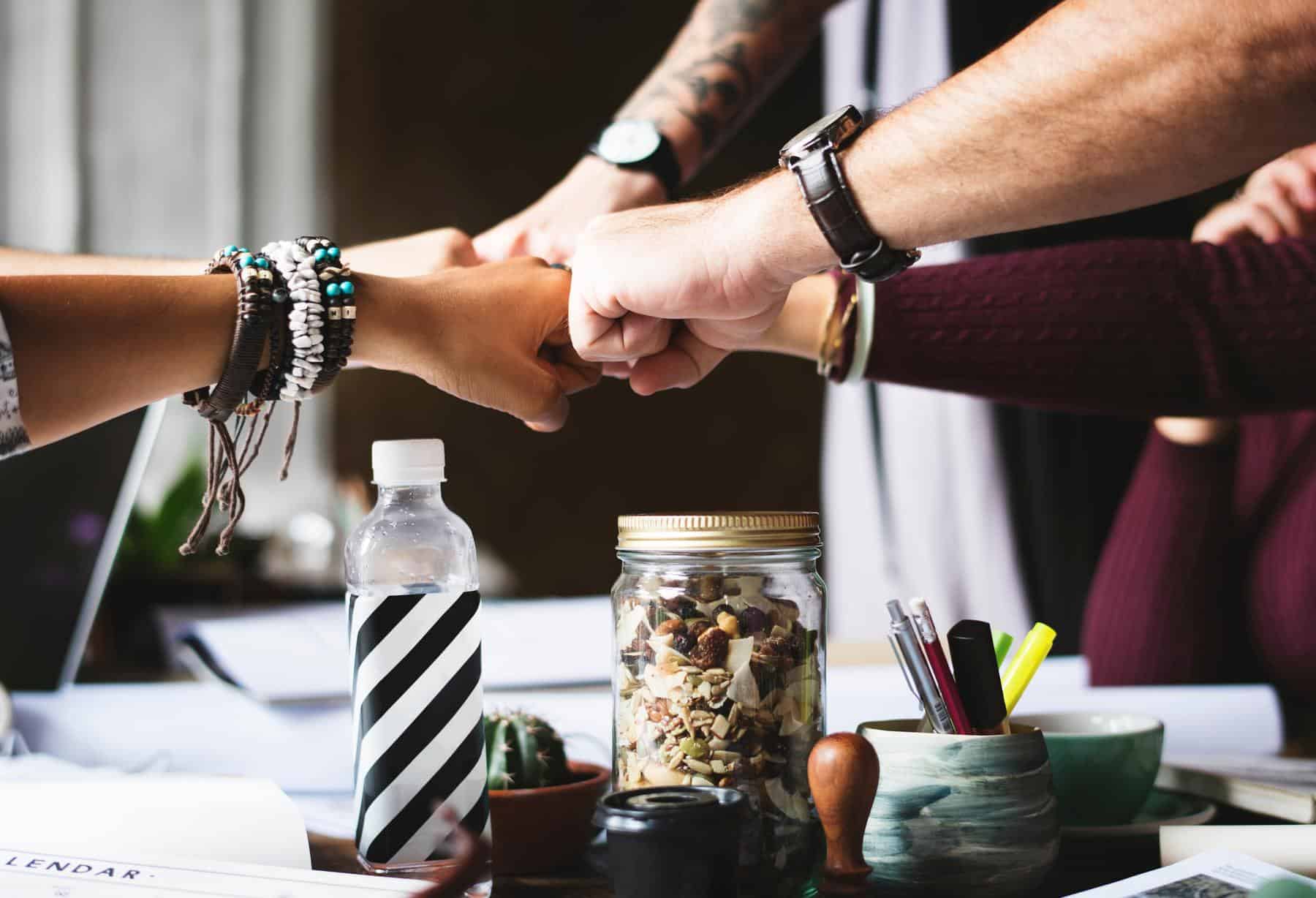 Self-Leadership Coaching
Authentic leadership coaching that transforms your life, well-being, and career.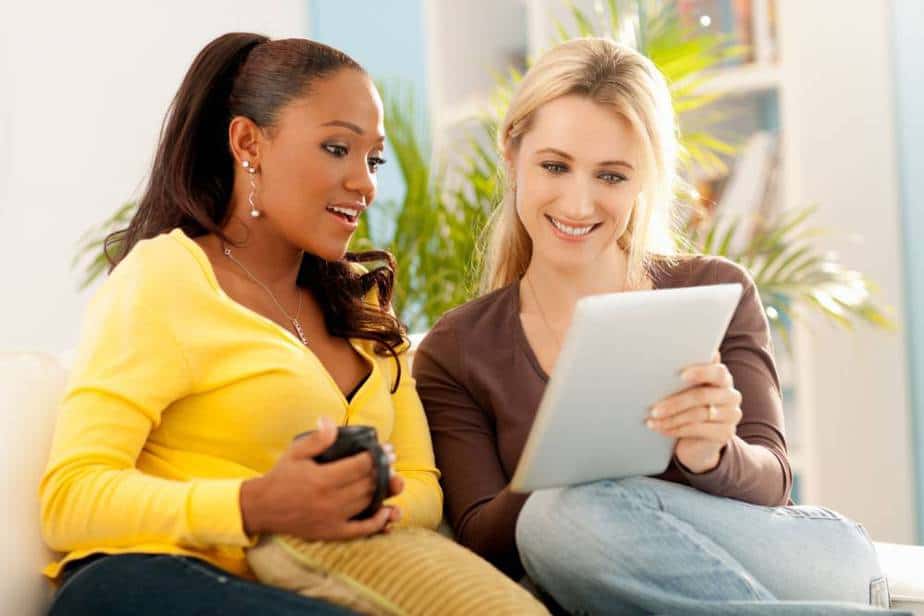 Self-Care Sage
Teach soul filling self-care so you can be at your best at all times
Marcelletta spoke at a gathering of nurses from across the state. Our nurses were rejuvenated and empowered to care for themselves so they can better care for their patients. Marcelletta provided the group with a tool to see where they could assess different areas of their lives to help improve their mindfulness habits. Our group was able to see the positive effects of mindfulness through Marcelletta during her presentation. She was an excellent speaker and our nurses thoroughly enjoyed her presentation. She provides easy to use and remember ways to promote mindfulness to keep you fully engaged. We will definitely have her back to speak again.
Adam C.
Clinical Nurse Instructor at Wayne Community College

I have had the good fortune to work with Marcelletta in a professional capacity and as the recipient of her personalized leadership coaching. Marci is responsive and thoughtful. She is engaging, grounded, centered, and passionate about what she does. Marci pulls from a wealth of experiences and training to bring out the best in others – to help individuals reach their goals and be the best they can be. I recommend Marci to anyone interested in furthering their professional and personal development.
Tara L.
Nurse, Network Director

I had the great pleasure to collaborate with Marcelletta to bring her leadership expertise to University of North Carolina School of Nursing Students. Her warm, open approach set students at ease. Marci is skilled in leading participants through reflective exercises and thought-provoking activities. All of use concluded our time together energized!
Rebecca K.
Assistant Professor at University of North Carolina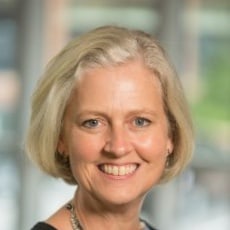 I am honored to write a recommendation for Marcelletta. I chose her after a failed attempt to secure an Executive Coach. Being a CEO in a busy medical practice I needed someone who could understand the high-pressure executives often face. She was able to keep my attention as her proven methods along with her winning personality enabled me to grow personally and professionally. I look forward to working with her again.
DeShannon D.
Chief Executive Officer