You've come to the right place if:
You've been diagnosed with a chronic disease, cancer, or a terminal illness and you want to add a holistic spiritual approach to your plan of care
You've tried everything and you're ready to try spiritual healing
You're ready to move from a cure mindset to a comfort mindset because spiritually, you know death is not the end but a new beginning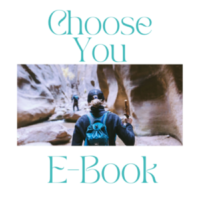 There's a lot more to health and healing.
It's about understanding that taking a pill only manages the signs and symptoms of your illness.  Your body wants to be at ease in body, mind, and spirit.
Deal with the root cause of your illness, loss or emotional trauma.

Take charge of your health in a holistic way that incorporates you as a whole person- body, mind, and spirit.

Start living a life of freedom filled with joy and peace.
Your Healing Journey Begins With
1. Schedule a Free Consultation
Let's find time to talk and see if energy healing is right for you.
2. Do the Work
We tap into your own body's natural healing potential.
3. Live the Life You Want to Live
Feel like you and start living the life of freedom, joy, and peace.
Marci is the best! I've done Reiki sessions with her and took her Reiki I class last year in addition to working with her as a life coach. She knows what she's doing and won't lead you wrong. I love that she comes from a medical and science-based background (like me!), and she really helped demystify the concept of energy healing for me. I'm looking forward to taking her Reiki II class in a few weeks too! Book a session with Marci for any of her services – you truly won't regret it! She's warm and welcoming, and there's always something to learn from her wealth of unparalleled knowledge and the super helpful tips she shares along the way.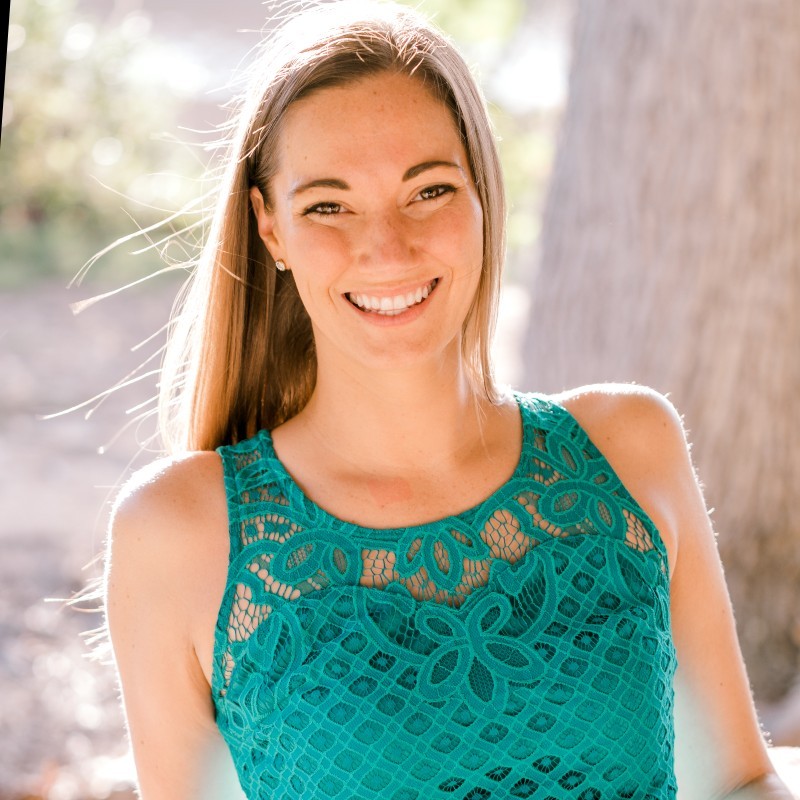 Marci perfectly blends her expertise in coaching, Shamanism, and Reiki to provide a holistic experience to truly help you gain an understanding of your challenges, obstacles, and ways to move forward through them. She is trustworthy, supportive, and very grounded. I would highly recommend Marci as a professional, holistic practitioner for your well-being needs.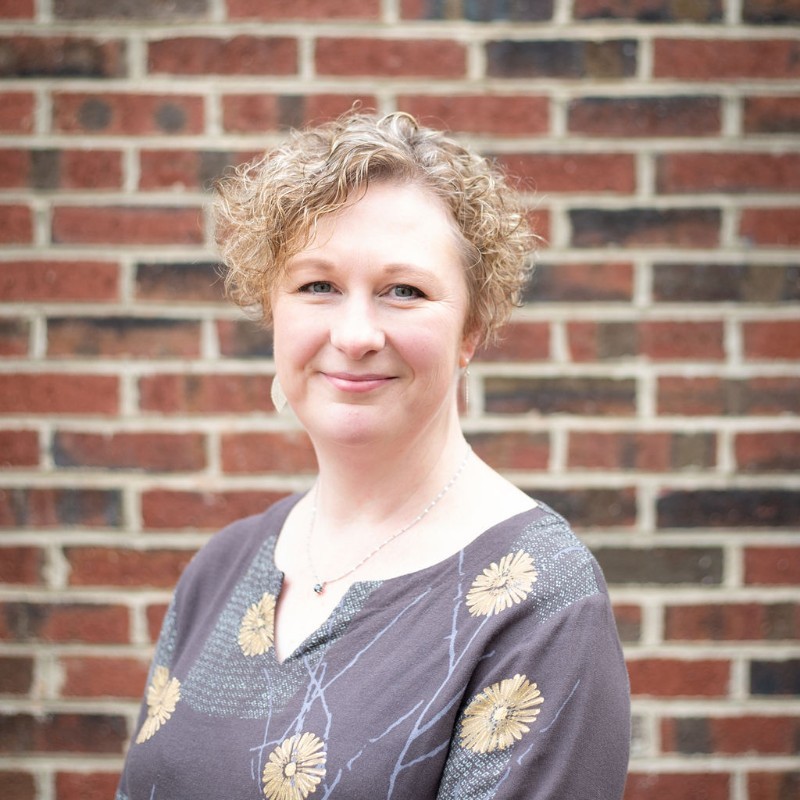 I have had the privilege of working with Marci for many years; watching her through her own mindfulness journey and then seeing the positive impact she has on others in their own mindfulness and self care experience. Because she has "walked the walk", she connects to others in a way that is soul to soul. It is life changing. Our company recently held two regional meetings featuring Marci as the main speaker. The comments that came back reflect well the experience. "Loved Marci's presentation; strong and positive. Marci is amazing. Thank you for bringing her today! Great meeting. I love the mindfulness tips. The self-care talks and toolkits were much needed. Life Coach Marci Miles was great. She always leaves me feeling empowered and hopeful." I highly recommend Marci, whether it's for company staff development, or for your own personal experience. You will be better for knowing Marci. I am.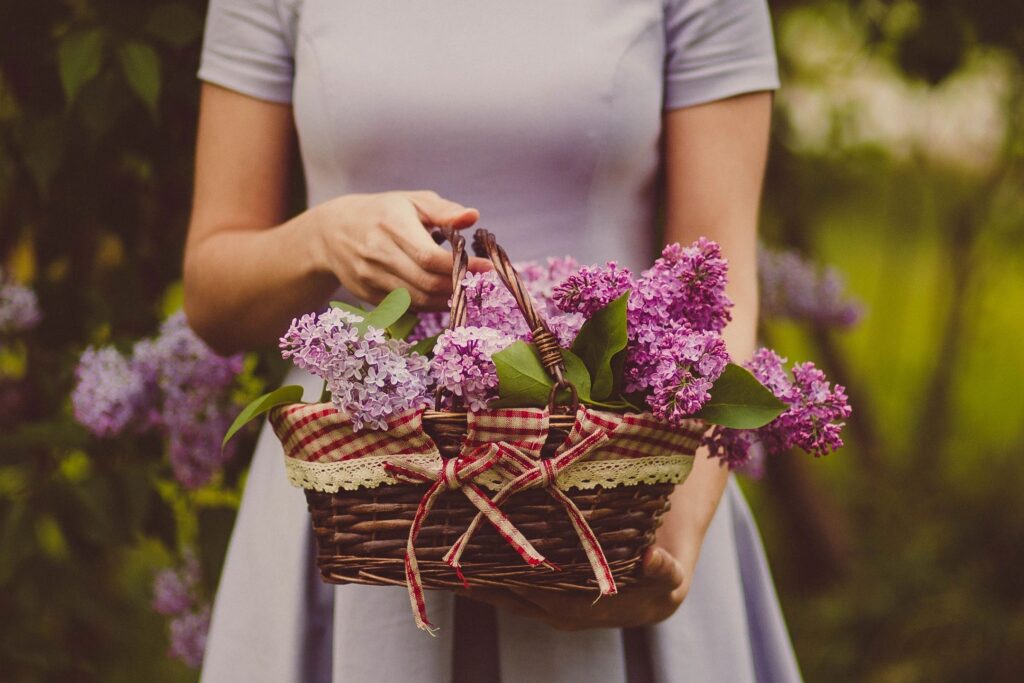 I can't speak highly enough about the information and coaching provided by Marcelletta Miles. I've had the opportunity to attend several sessions with Marci and each and every time, she says something that causes me to evaluate what makes me truly happy, whether I'm being my best self, and whether I'm in my "genius" zone or not. If you don't know what that means, she is definitely the person to have explain it. It is a blessing to listen as she shares her wisdom and insight. She truly has a gift and I'm glad that she found her "genius" zone and we all get to benefit from it. Thank you, Marci, for helping so many over the years.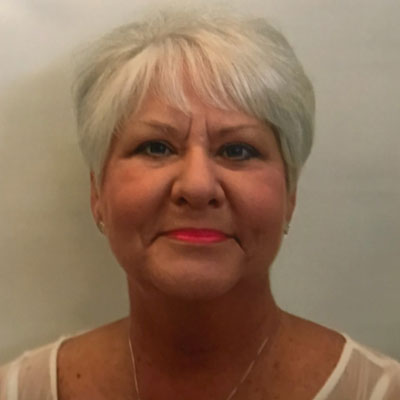 Marci has been a blessing to me for the past 8 years. We worked together, then she was my mentor, and most recently a huge encouragement in a business venture. Every step of the way, her words of wisdom and encouragement has made me a better team player and leader. I thank God for her example of hard work and dedication and all the time she has invested in our lives! Thank-you Marci!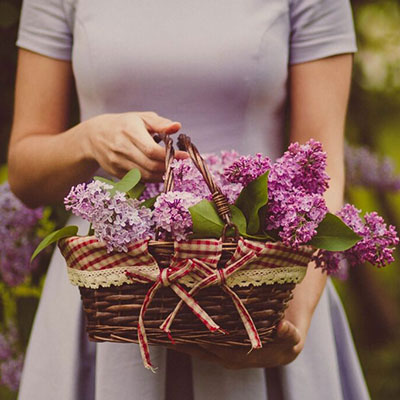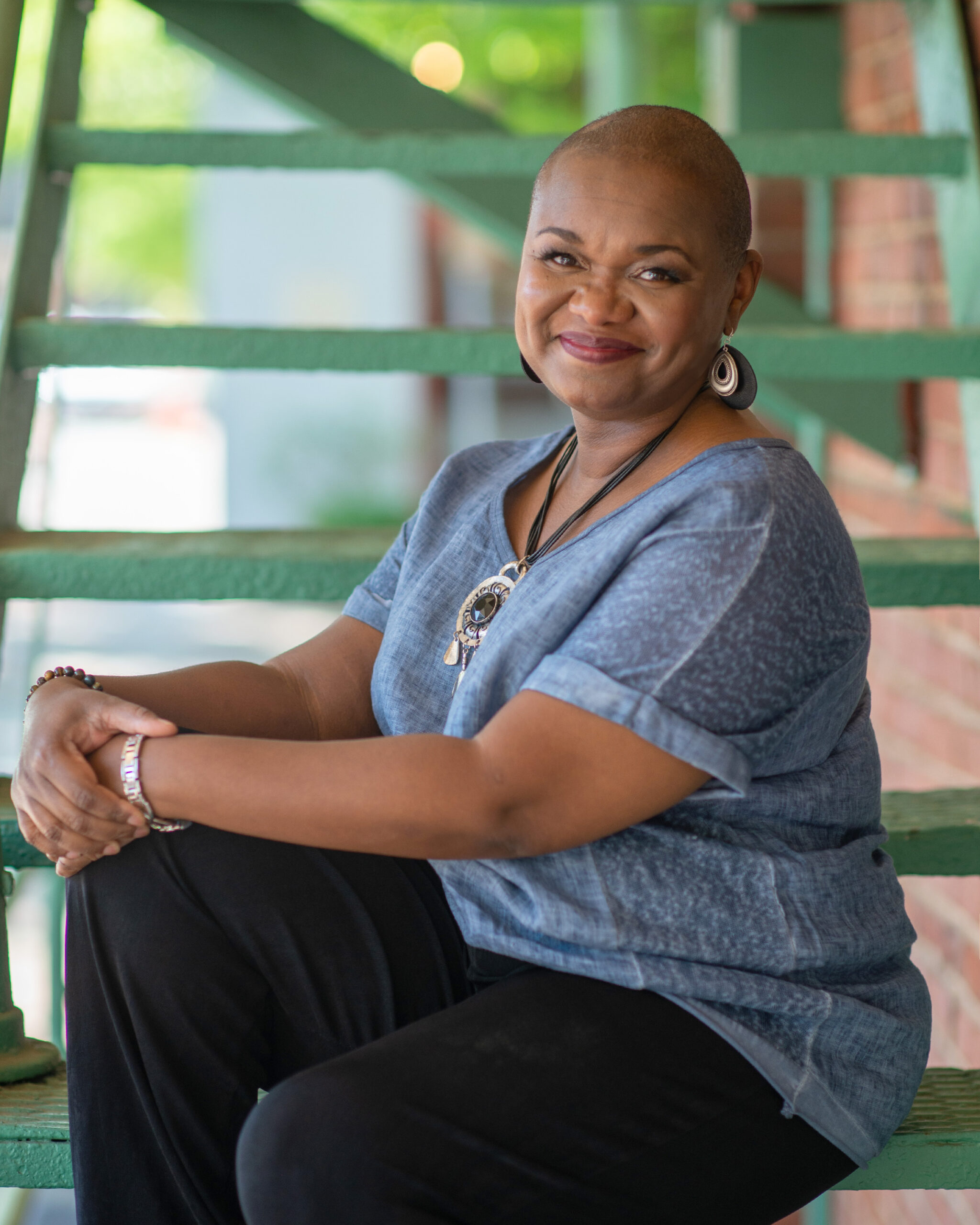 I'm Marci
A  Contemporary Shamanic Guide,  Spiritual Healer & Doula
I too was frustrated with my own lack of true healing from a life-threatening chronic disease, stress, emotional wounds, and loss until I added a holistic spiritual approach to my plan of care. That's when I finally go to the root of my health issues.
I also understand that everyone's healing journey is different as my sister's healing came in transitioning from this life to the next.
I work with people who are:
ready to move forward in life

ready to do the work

ready for a deeper spiritual meaning to life

open to the idea that healing can come in the form of transitioning from this life to the next.
I do NOT work with people who:
want a quick fix

not willing to do the work

are closed-minded as it relates to mind-body-spirit healing.
My years of experience as a registered nurse,  training in Shamanism,  Reiki, and intuitive spiritual healing are integral to my approach to our work together.
We'll combine these specialty areas to create the life you want.

Master Mindset
Feeling stuck? Create the right mindset to align your mind body and spirit for optimal healing and health.

Spiritual Healing
Feeling stagnant or weighed down?  Clear energy blocks and align your mind body and spirit for optimal healing and health.

Self-Care
Feeling empty?  Cultivate a self-care regimen so you can be at your best at all times for yourself, family, and friends.