It's not about the goal.  It's about having the right mindset to accomplish the goal.
I'm Coach Marci. I work with busy women to align how they live, love, and lead so they can have real success, freedom and happiness by empowering the right mindset. 
Types of Coaching and Mentoring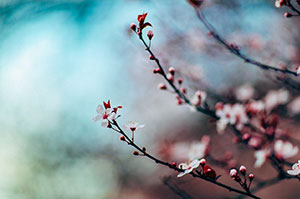 Growth Mindset
Are you feeling stuck in your past or suffering from self-doubt? Are you still hurting from emotional wounds that won't heal? Creating a growth mindset transforms your life, well-being, and career so you have the freedom and joy you want.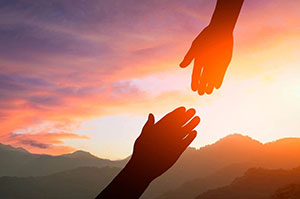 Entrepreneur Mindset
 Are you suffering from the superwoman syndrome while trying to reach your American Dream of success, freedom and happiness?   Change your mindset to align how you live your life, love your passion and lead your business.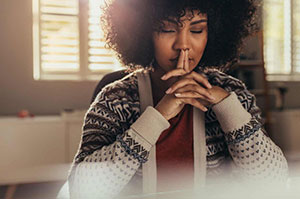 Spiritual Mindset
Are you feeling disconnected from the Divine? Do you want to know how to use Universal Laws to manifest your dreams?  Are you ready to discover the obstacles that are secretly holding you back? Create a spiritual mindset to tap into your own intuition for guidance, success and purpose.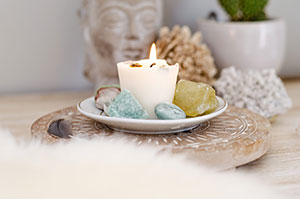 Self-Care Mindset
 Are you suffering from feeling exhausted and stressed all the time?  Do you find there is not enough time for your own "me time"?  Cultivate a self-care mindset so you can be at your best at all times for yourself, family friends and co-workers
I have had the privilege of working with Marci for many years; watching her through her own mindfulness journey and then seeing the positive impact she has on others in their own mindfulness and self care experience. Because she has "walked the walk", she connects to others in a way that is soul to soul. It is life changing. Our company recently held two regional meetings featuring Marci as the main speaker. The comments that came back reflect well the experience. "Loved Marci's presentation; strong and positive. Marci is amazing. Thank you for bringing her today! Great meeting. I love the mindfulness tips. The self-care talks and toolkits were much needed. Life Coach Marci Miles was great. She always leaves me feeling empowered and hopeful." I highly recommend Marci, whether it's for company staff development, or for your own personal experience. You will be better for knowing Marci. I am.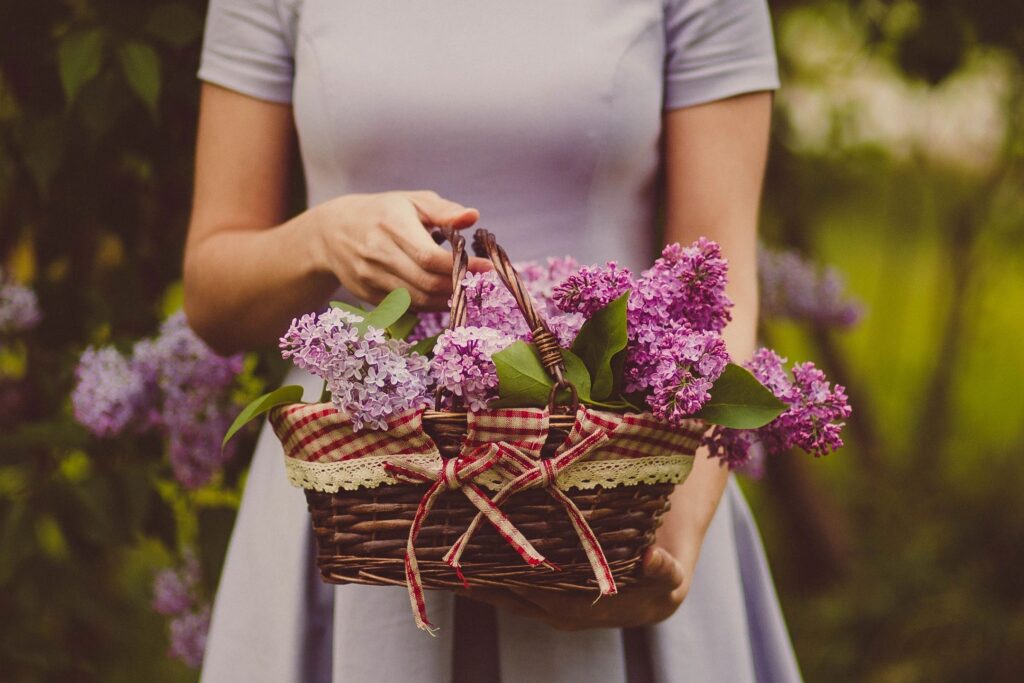 I can't speak highly enough about the information and coaching provided by Marcelletta Miles. I've had the opportunity to attend several sessions with Marci and each and every time, she says something that causes me to evaluate what makes me truly happy, whether I'm being my best self, and whether I'm in my "genius" zone or not. If you don't know what that means, she is definitely the person to have explain it. It is a blessing to listen as she shares her wisdom and insight. She truly has a gift and I'm glad that she found her "genius" zone and we all get to benefit from it. Thank you, Marci, for helping so many over the years.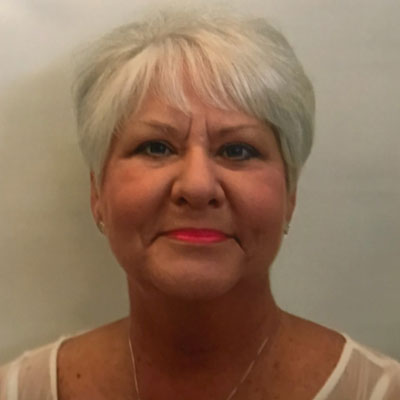 Marci has been a blessing to me for the past 8 years. We worked together, then she was my mentor, and most recently a huge encouragement in a business venture. Every step of the way, her words of wisdom and encouragement has made me a better team player and leader. I thank God for her example of hard work and dedication and all the time she has invested in our lives! Thank-you Marci!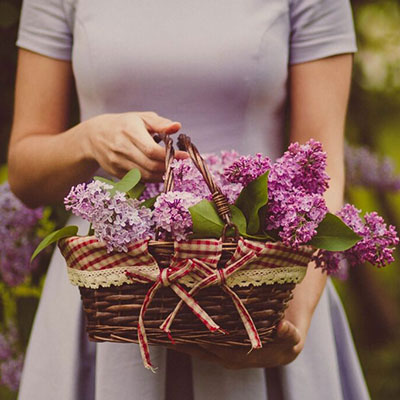 Marci came and shared her knowledge and expertise on self-care and mindfulness for a health fair. Participants as well as other speakers were completely engaged in the dialogue that occurred. They stated how the information helped them to understand how they could not only incorporate the practice, but also how important it was to do so. Thank you for adding tools that we can use for mental and spiritual health to our toolbox.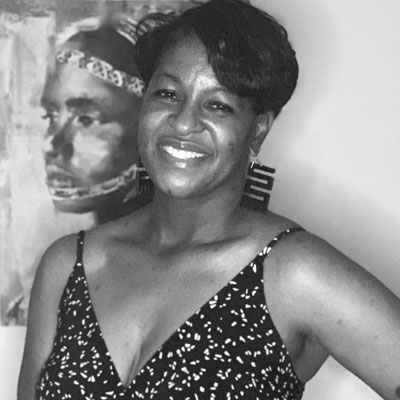 Marcelletta spoke at a gathering of nurses from across the state. Our nurses were rejuvenated and empowered to care for themselves so they can better care for their patients. Marcelletta provided the group with a tool to see where they could assess different areas of their lives to help improve their mindfulness habits. Our group was able to see the positive effects of mindfulness through Marcelletta during her presentation. She was an excellent speaker and our nurses thoroughly enjoyed her presentation. She provides easy to use and remember ways to promote mindfulness to keep you fully engaged. We will definitely have her back to speak again.
Adam C.
Clinical Nurse Instructor at Wayne Community College