What is Shamanism?
Shamanism is the oldest known spiritual practice and ancient healing tradition. As all ancient spiritual practices are rooted in nature, shamanism is the method by which we as human beings can strengthen that natural connection.
Shamanic healing can be used for all mind, body, and spiritual concerns.  This type of healing works on a spiritual level, it reaches beyond what is known consciously, which offers lasting results.
Shamanic medicine heals the root of self-sabotaging beliefs, unwanted reoccurring patterns, emotions, etc. leaving you free to truly heal and create a new story for yourthe life you want.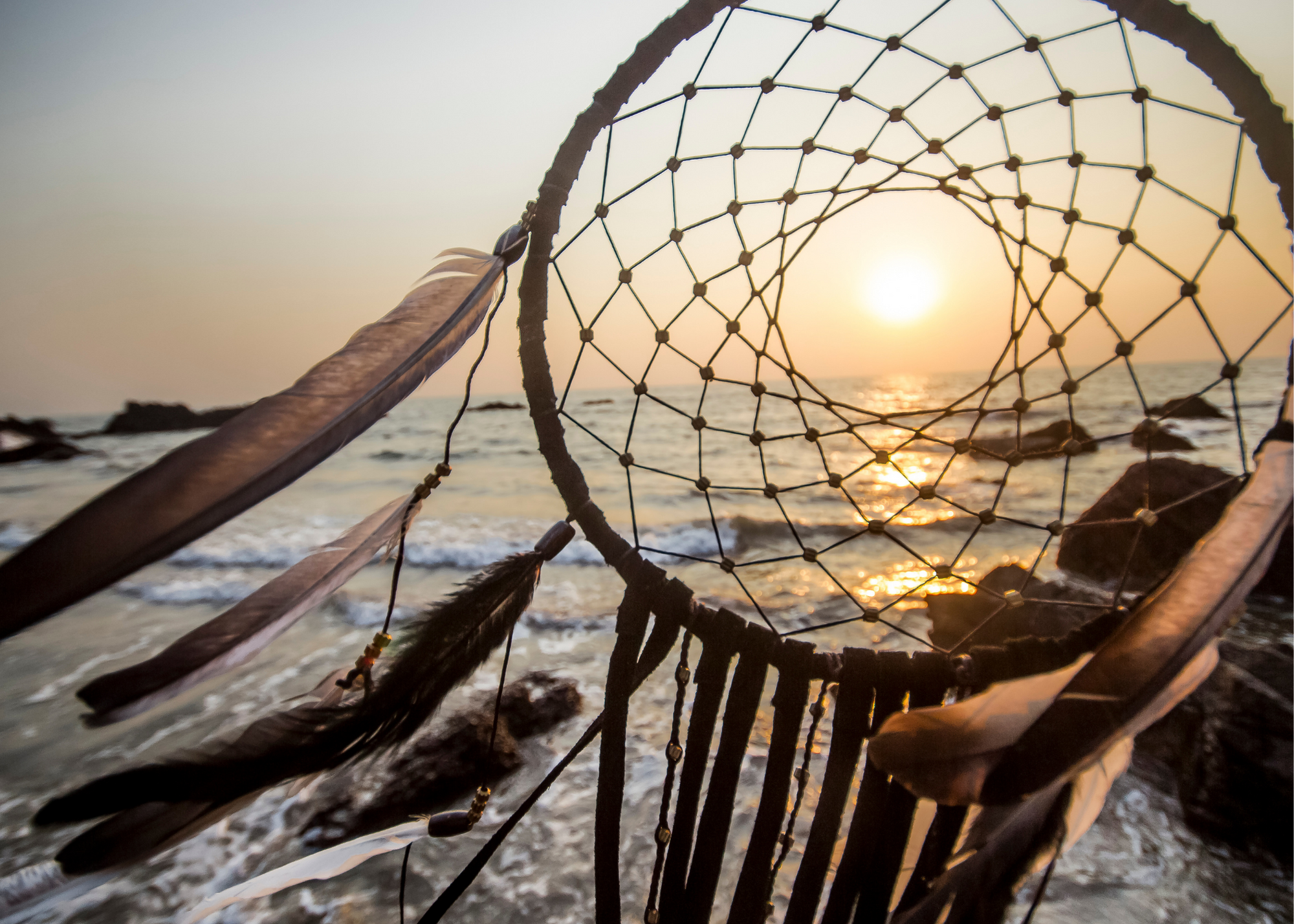 Shamanic Medicine Offerings:
Clear unwanted patterns around relationships, money, etc.
Repair & Balance Chakras
Break Ancestral Patterns
Retrieve parts of the soul that have been lost due to trauma
Destiny Retrieval
End of Life Soul Care includes administering death rites
Clear and Bless Homes and Businesses
How does Shamanic Healing work?
Shamanic healing can be done in person or virtually.  The sessions last about 60 mins.  Regardless of what you are healing with shamanic medicine, you should always continue treatment with your physician for your physical illness.