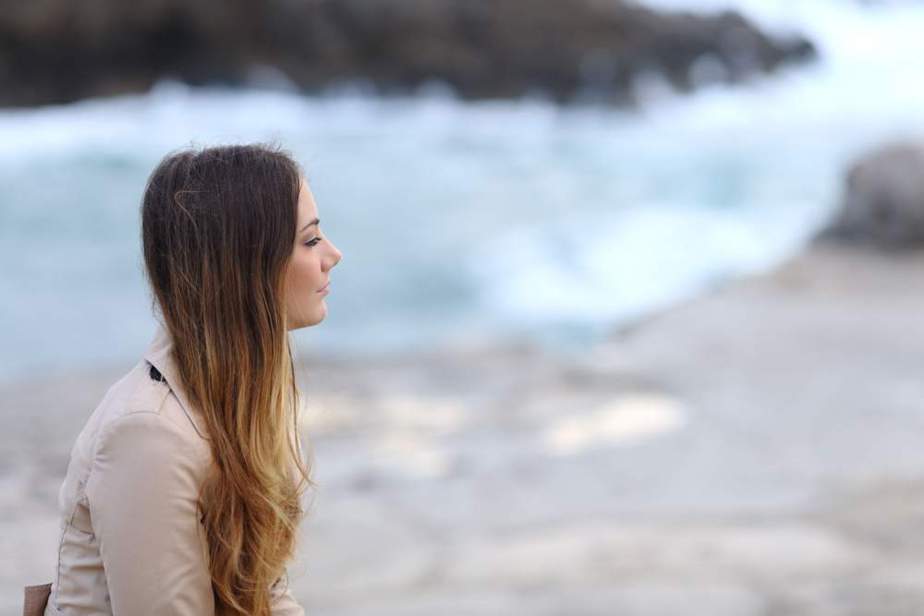 Change: How to keep going even if you feel like giving up
Raise your hand if you have ever thought change was hard or difficult. I use to believe that too. When you decide to make a change in your life either great or small, every reason not to change creeps back in.
When I decided to make some life style changes, I told myself change isn't hard, it's just different. Many of us are creatures of habit and comfort. When we do something that's outside the norm, it feels different. We can easily decide we don't like how it feels and go back to the old ways and habits. But just this once, imagine what things might feel like or look like if you made the change and stayed with it.
Do not dwell in the past, do not dream of the future, concentrate the mind on the present moment.
Buddha
If you're looking to make a change in your life, changing you perspective about change is the first step. What are you telling yourself that's keeping you from making the change? If you're approaching change from an all or nothing perspective, then you could be setting yourself up to fail.